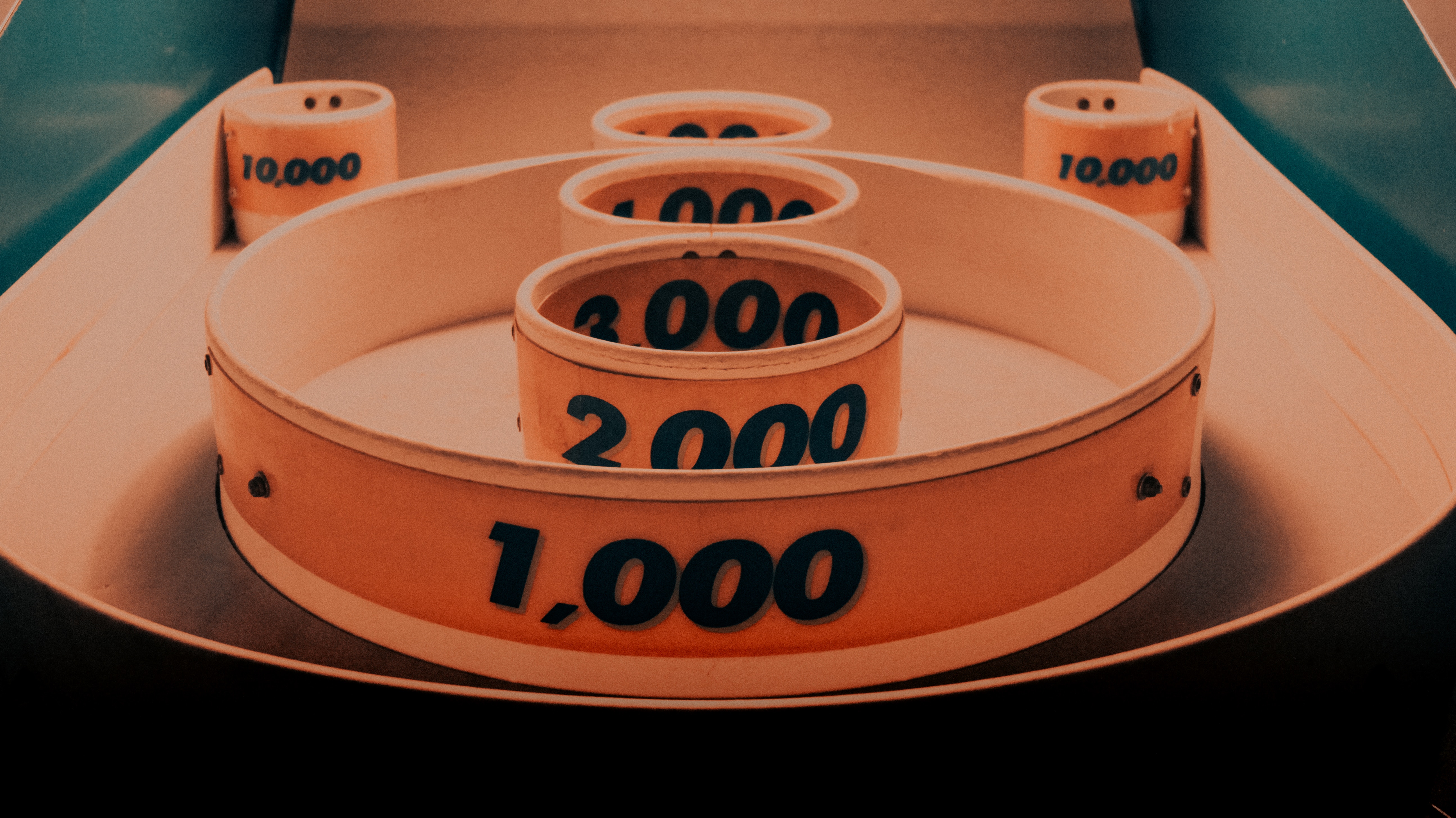 At Third Estate, our goal is to give everyone a little more agency in how communities change and function.  Not everyone is the same, and that's ok. Some people have the capacity to stand on the front lines of change, while others are best suited to supply the tools that move change forward.

From a technical standpoint, when you donate to Third Estate, we convert your dollars to points and provide you with a receipt that allows you to take a deduction on your taxes.  Further, we reallocate a portion of said points to ensure that those on the front lines have some decision-making power as well. Every decision-making point is worth a dollar; however donors only receive one point for every two dollars the contribute.  Think of it like TOMS shoes, where they send one pair of shoes to Africa for every pair that you buy. The other dollar (now point) that you didn't receive is placed into a pool. From that pool, we take as little as possible to cover our overhead (5%), and distribute the rest to our resident partners on the front lines who have a different perspective on which individuals have the requisite skill set to continue to move the community forward.  No purchase is necessary for them. But, we think you'll agree with us in that the existing community members should get a say in who their new neighbors are going to be.

One benefit of utilizing a points system is that when you donate to a campaign on our website that fails to raise the amount of forgiveness requested, we refund the points you spent on the campaign back to your account, so that you can allocate them to another campaign.  Points in accounts that have been inactive for a twelve months are swept back into the general fund.

For companies or individuals looking to make a specific impact through a significant donation, we are happy to work with the donor on a special arrangement that may not adhere specifically to the above rules.  For example, we are happy to work with donors to set up donor advised funds, charitable pooled income funds, or other specific vehicles that one might require for their own particular tax situation.

As always, if you have any questions about how we handle your money, please do not hesitate to contact us.  Our priority is to establish a working relationship with our donors that will persist for years to come. 
Battle debt! ~ Build communities! ~ Join the cause!