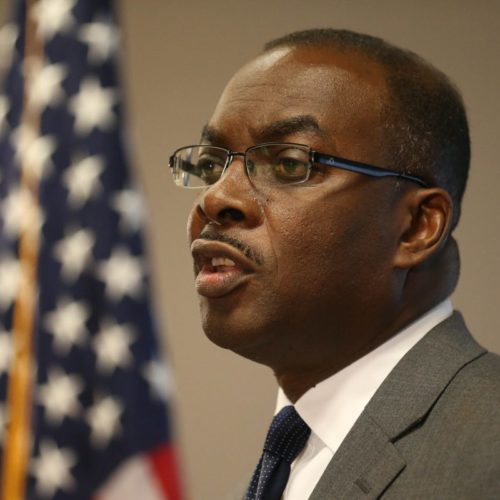 Byron William Brown is the 62nd and current mayor of Buffalo, New York, elected on November 8, 2005 and is the City's first African-American mayor. He previously served Western New York as a member of the New York State Senate and Buffalo Common Council. He was the first African-American politician elected to the New York State Senate to represent a district outside New York City and the first member of any minority race to represent a majority white New York State Senate district.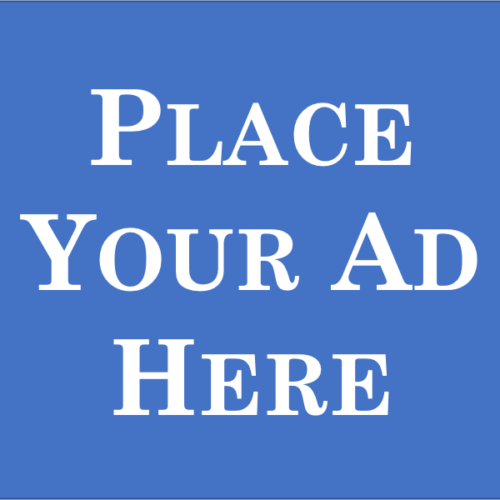 Click the shopping cart link below to view our advertising rates on Third Estate Analytics' website.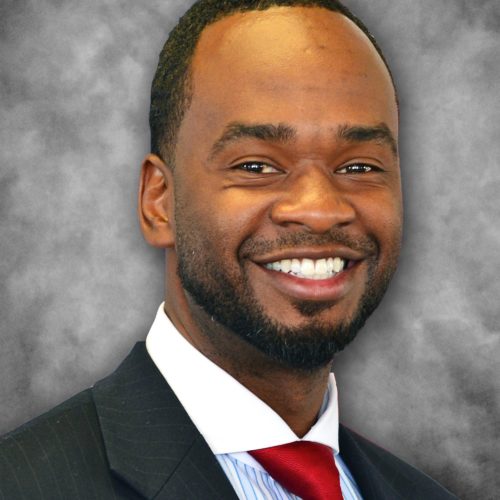 Council Member Ulysees O. Wingo, Sr. represents the Masten District. He received a Bachelor of Science degree in Management from Houghton College and a Master of Public Administration graduate degree in Non-Profit Management from Buffalo State College. He is the Pastor of the iconic Antioch Baptist Church, which is also situated in the Masten District, and serves as the Program Chair for the Baptist Minister's Conference of Buffalo, NY & Vicinity, Inc. His most recent experiences included serving as the Byrne Criminal Justice Innovation Program Coordinator for Buffalo Promise Neighborhood, Director for the Boys and Girls Clubs of Buffalo, and Community Outreach and Organizer for the Healthcare Education Project which was a champion organization for rolling out the Affordable Healthcare Act (Obamacare) in Buffalo, NY.